Comparative Study of e-learning Platforms
Comparative Study of e-learning Platforms
By shrikane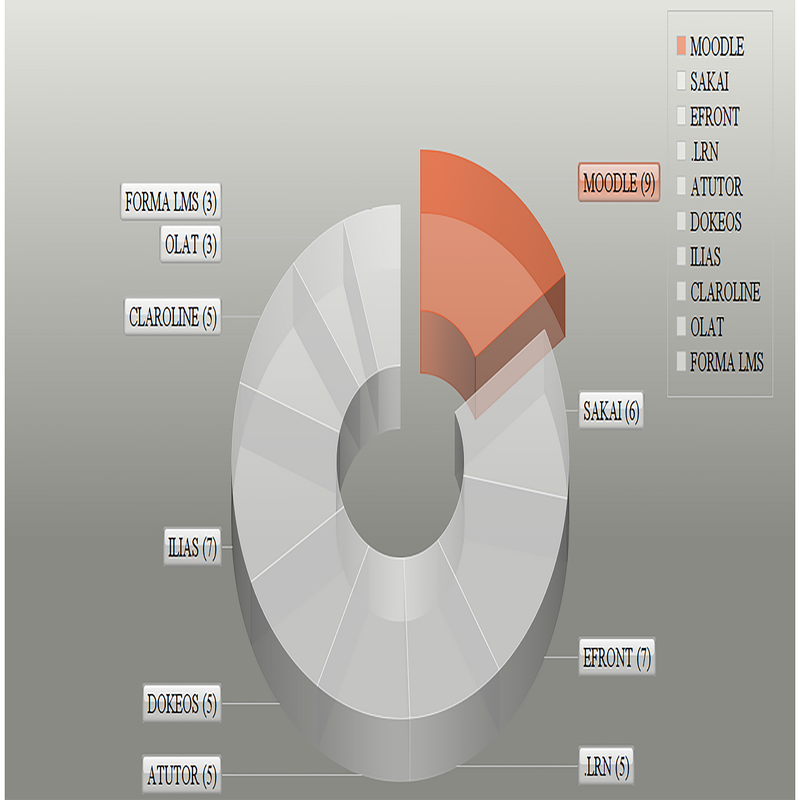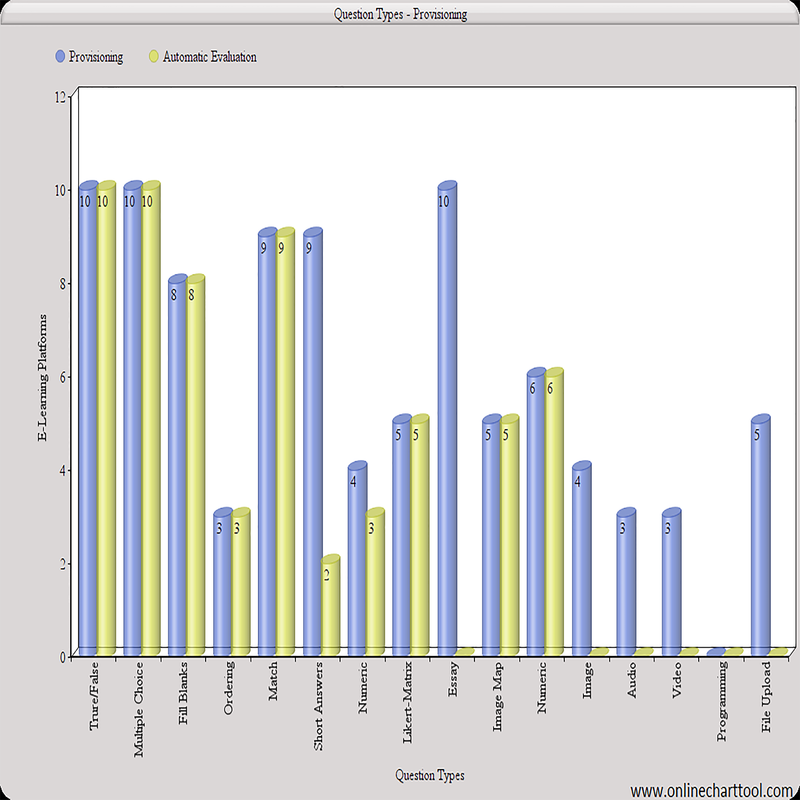 Comparative Study of e-learning Platforms
The comparative study doesn't focus on comparing very general features of e-learning platforms, but more on particular areas like
Provisioning – type of questions
Automatic Evaluation – type of questions
Open source, Proprietary platforms
Technology, Development and Community support
There are plenty of e-learning platforms out their in market and I did the analysis and comparative study on quite few of them. To list down the platforms that were involved in comparative study; eFront, moodle , Dokeos, .LRN, Sakai, ATutor, ILIAS, Claroline, OLAT, Forma LMS, Chamilo LMS, CourseSites by Blackboard, Fedena, Forma LMS, Exam-Software, Kaldin, LAMS, LatitudeLearning, LearnDash, OES, Schoology, Scorm Cloud, Speed Exam, ThinkExam, Totara LMS, VirtualX.
I followed the following approach in order to get details of e-learning platforms for comparative study,
If the platform is open source, we downloaded the source code, installed it locally on development system, and played around with same.
In-built examination system, quizzes, assessment tools were the key focus areas.
Ignored other features like course creations, administrative tasks, content management etc.
Searched for different question types being handled.
Searched for support of automatic evaluations for the different question types.
And if e-learning platform was proprietary, they usually had their try out platform hosted on their websites and users could play around with it, like create courses, quiz, questions etc.
Last but not least read online documentation.
I can say that moodle is definitely one of the best open source e-learning platform capable of provisioning and automatic evaluation of most number of question types. One of the reason of being so, I think is the modularity of moodle architecture and huge community and developer support constantly striving to improve it. Also my university uses moodle  platform for delivering all the  courses.
And programming question type is the one we would like to handle or add a support to moodle , not just because they are not supported securely by moodle platform but also because of their need and frequent usage in universities. Also I found some statistical data proving the popularity of moodle . Around 871K were the total customers of moodle and 74M total users in 2014. From social media point of view, in 2014 moodle had 13.8K and 14.9K Twitter and Facebook followers respectively. After analyzing all the e-learning platforms, studying the results and statistical data, we decided to progress with moodle as our target e-learning platform.
Posted by : shrikane